Please note that in the case of inverters not purchased directly from EU-SOLAR Plc (or the predecessor, EU-Solar Ltd.), the company from which the solar system was purchased can provide assistance in warranty management, not EU-SOLAR Plc.
For inverters not purchased from EU-Solar Plc, please contact the company indicated on the invoice for your solar system/inverter.
Please be advised that our company started investigating the case on receipt of the service request and will respond within 30 calendar days.
settings
Service Assistance
Growatt Manufacturer Warranty
The Growatt inverter comes with a 5-year manufacturer warranty valid from the date of installation, but not more than ten years and six months from the date of delivery from Growatt New Energy Technology Co., Ltd. to EU-SOLAR Plc. This warranty shall also cover defects in parts and design. The following are not covered by the warranty:
Installation or commissioning defects
Transport damage
Failure to comply with the installation maintenance instructions as provided in the user manual.
Inadequate ventilation of the appliance
Unauthorized modification, alteration or attempted repair
Improper use, failure to follow safety instructions
Damage (e.g. lightning, power surge, storm, fire damage).
Warranty Conditions
In case of failure of the product during the warranty period, Growatt may remedy the failure on a cost-effective basis as follows.
On-site repair
Repair at a Growatt service centre
Replacement of an appliance that is at least of the same condition and age as the failed inverter.
In the latter case, the warranty period does not extend the warranty period of the original equipment. Growatt will not grant a new entitlement for the new inverter. During the warranty period, Growatt has the discretion to determine how it fulfils its warranty obligations. In the event that the inverter is purchased as a replacement, Growatt will not assume any shipping costs from the purchaser (such as shipping, fees, lost wages, lost production, etc.).
Image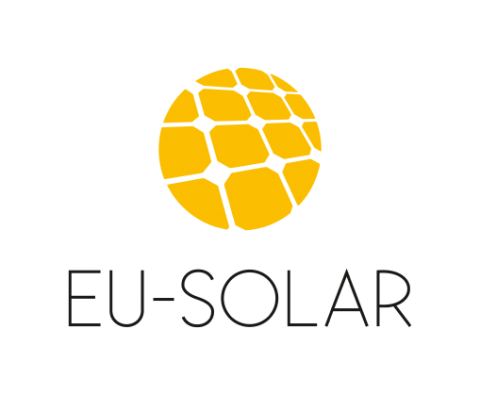 We take care of the warranty administration for you.
We will take care of your warranty issues within 30 days and manage them from the warranty stock that Growatt has placed with EU-SOLAR Plc. All you are required to do is to fill in the warranty registration form and send it to us. Should you have a problem, fill it in online now and you do not even need to print it.
Please fill in the form attentively!