Image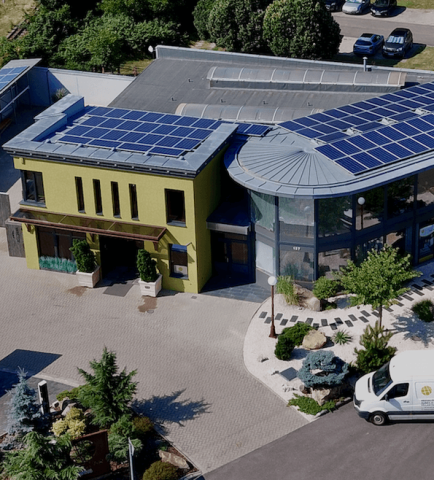 Image

Training for quality workforce supply in the solar industry
Since 2017, EU-SOLAR Plc. has been a state-licensed adult education institution (EDU-SOLAR) for the professional training of solar industry employees, solar installers and service partners.
In recent years, hundreds of people have learned solar installation at our institution, and most of them have since become active players in the vanguard of Hungarian solar businesses. Due to their high standard of expertise, they are able to carry out the work to such a precision that the installed solar system will generate electricity safely and reliably for its owner for many years to come.
Image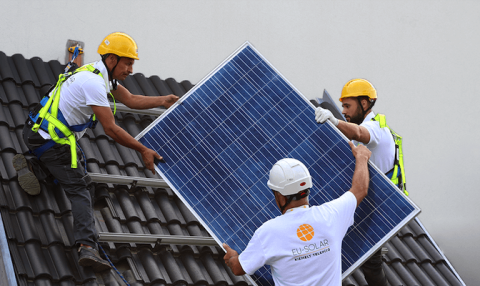 What they offer to the people in the pictures:
A complex training centre with its own indoor and outdoor training facilities, modern IT infrastructure, a metering wall and various measuring instruments.
Qualified trainers with decades of professional experience.
Professional web-based learning resources
Optional programmes (demonstration of tools, trainings for safety at work, working at height and fall protection with the latest technological solutions, field trips to the solar park near Siklós on request.
For more information and a detailed description of our courses, visit edu-solar.hu