Shenzhen Growatt New Energy Technology Co., Ltd is a highly professional and fast growing organisation.
The company is renowned internationally as a leading manufacturer of cost-effective and highly efficient inverters and energy storage solutions.
Growatt offers a wide range of solar inverters from 1kW to 2.52MW. These can be used in combination with energy storage solutions for both grid and off-grid systems, and the 'Smart Home' energy management system is suitable for all of them.
The company employed 1,200 people at the beginning of 2017. Growatt inverters have been exported to more than 150 countries around the globe.
Image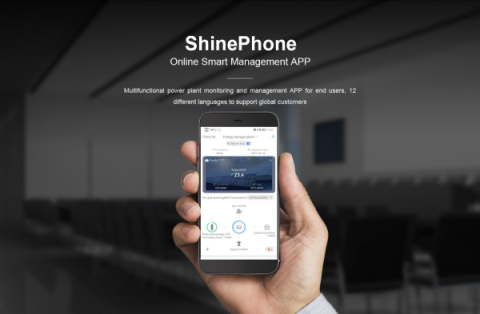 Legendary creativity in the inverter industry
Growatt was established in May 2010. It is based in Shenzhen, Guangdong Province, China.
The company is also renowned for its rapid growth (Shenzhen Speed), as it took only 18 months from its foundation to become known as a popular manufacturer of smart inverters.
Interestingly, it is the only inverter company to have received direct investment from Sequoia Capital to finance its growth.
Image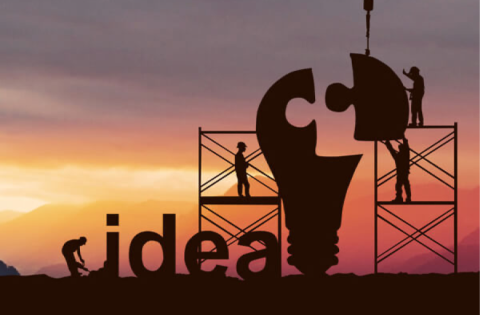 Innovative supplier to the inverter market
Growatt employs more than 500 research and development engineers, most of them with at least 15 years of experience in the inverter industry.
The R&D team is responsible for more than 60 patents and all inverters produced are based on advanced technology.
Growatt's three-phase inverters have a maximum efficiency of over 99%, which is applicable to a wide range of applications.
Image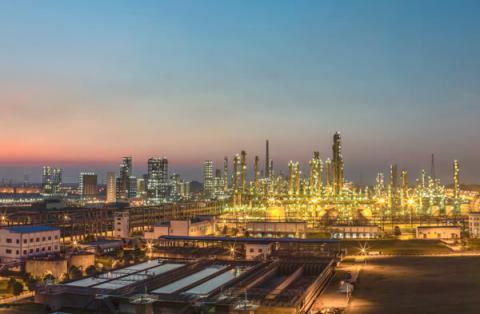 Advanced manufacturer, where quality is first
Growatt has the most state of the art, intelligent and fully automated production line to meet the skyrocketing demand for inverters.
Quality is assured by the most stringent (QC) system available in the industry.
Image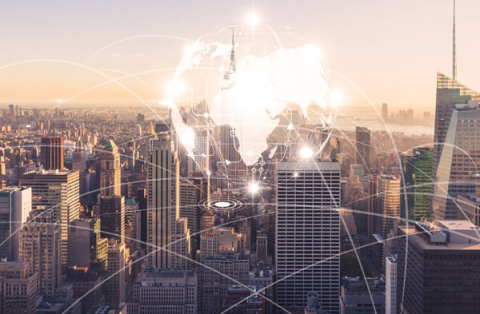 International perspective
Growatt holds more than 20 certifications worldwide.
It sells in more than 150 countries on a very large scale. It is present in Australia, Europe, North and South America, Asia and Africa.
In the Chinese market, Growatt is one of the largest and best known inverter manufacturer, with products widely used in solar energy applications, both in the residential and commercial sectors.
Image
Five-star service, a new concept in the solar industry
Growatt has a highly efficient sales and support team, providing reliable technical and maintenance support for both the Chinese and global markets. In Hungary, EU-SOLAR Plc. is the exclusive distributor, representing the relationship between Growatt and the users of the products.
The company is a pioneer with its online service system (OSS), which can diagnose and solve inverter malfunctions remotely. The OSS has significantly improved operational efficiency (+60%) and is currently contributing to achieving maximum customer satisfaction.
Image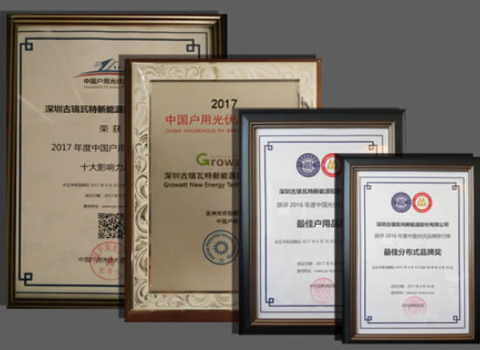 An established and well-known manufacturer
In addition to its outstanding performance in China and abroad, Growatt has also won several awards and recognitions. One has been awarded by the Chinese government as "National High-tech Enterprise and Famous Brand of Guangdong Province".
Growatt has also received other titles and medals:
Top 10 best-selling inverters
China's Most Compatible Inverter Company
The most unique solar inverter
Best inverter brand in China
Most influential energy storage company
Growatt has been a reputable company for years.